Our Objective:
Hopewell Staffing is a supplemental staffing company dedicated to setting a standard in our industry by providing patient centered quality advocates to all of our clients. Our clients can look forward to having a top notch medical or allied staff that demonstrate a high level of professionalism, punctuality, and reliability.
Hopewell Staffing pledges to work hand in hand with facilities to provide the best qualified personnel to meet the needs of their organization. We provide RN's, LVN's, PTS, PTA's, RT's, CNA's and additional medical and allied personnel to meet the needs of our clientele.
Hopewell Staffing looks forward to welcoming your facility into our growing family. We want to work with all area hospitals, nursing care facilities, home health services, hospices, and families. Our goal is to provide an innovative quality of care that you will come to rely on for your present and future needs.
Cost Efficient Strategies
For Your Medical Staffing Needs
Fully responsive to your unique staffing needs

Relentless focus on quality and credentials

Advanced screening and candidate evaluations

Innovative and reliable quality of care

Headache free support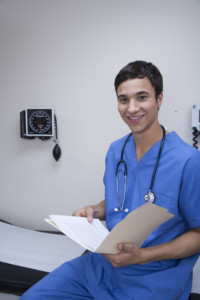 Apply Here
We are committed to supplying our clients with the highest caliber of healthcare professionals.
If you believe you have what it takes come apply today. We are actively interviewing for the following positions:
RN"s
LPN's
LVN's
CNA's
PT's
PTA's
RT's
Apply Here